Stay connected with us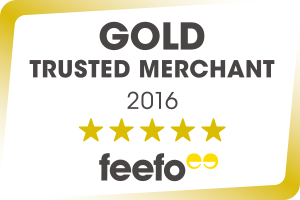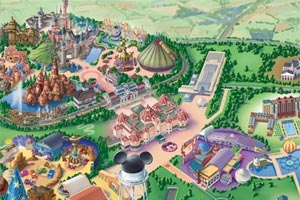 View our large Disneyland Paris Map
3 Star Adagio Marne-la-Vallée Val d'Europe > Kids Facilities
Adagio Marne-la-Vallée Val d'Europe Kids Facilities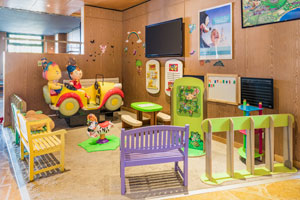 Call us for more information on 0330 880 5038
©Disney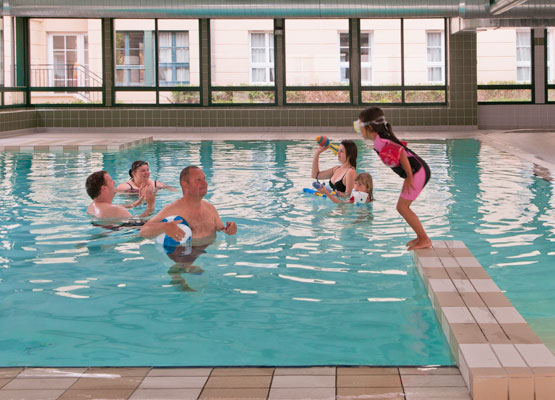 Alice Payton reviewed the adagio city aparthotel val d europe ( November 2019 )
The location was great for both Paris city centre and Disneyland. It was very clean, comfortable and the staff were very friendly and helpful. Really good value for money. I will definitely stay there again in the future.
Geoff reviewed the adagio city aparthotel val d europe ( October 2019 )
This is a great family hotel, very comfortable and accommodating. The rooms are well maintained and staff welcoming, nothing was too much to ask for. All in all, it was a faultless experience and a great value for money.