Stay connected with us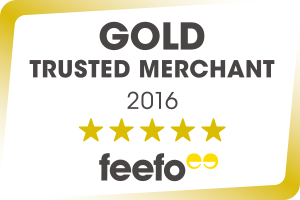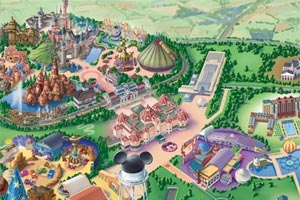 View our large Disneyland Paris Map
3 Star Algonquins Explorers Hotel > Location
Algonquins Explorers Hotel Location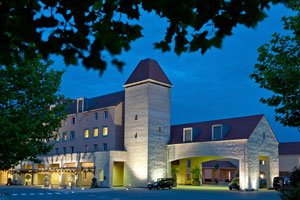 Call us for more information on 0330 880 5038
©Disney
Jane reviewed the algonquins explorers hotel ( December 2019 )
Amazing facilities, my 8 year old loved the swimming pool! Room was perfect for what we needed and paid for! Free shuttle to Disneyland was great and so convenient!
Carol Mackenzie reviewed the algonquins explorers hotel ( November 2019 )
My son was in heaven. It was the ultimate kids party hotel. This made me very happy and I was able to enjoy it too. The fact that the pool was open until 10-30 meant that we got to relax and enjoy a swim at the end of our big day at Disneyland. It was priceless and my son met and played with children from other countries which was great. The bus to Disneyland was so easily accessible and it took a lot of stress out of our day.