Stay connected with us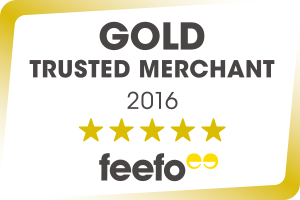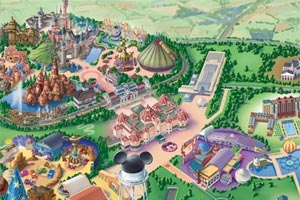 View our large Disneyland Paris Map
3 Star Algonquins Explorers Hotel > Location
Algonquins Explorers Hotel Location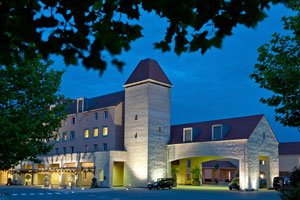 Call us for more information on 0330 880 5038
©Disney
Michelle reviewed the algonquins explorers hotel ( August 2019 )
The pool and playground areas were amazing for children. The restaurant and staff were of a high standard and were extremely attentive to customers needs. The shuttle bus was regular and only 10 minutes to and from Disneyland, which was very convenient and the luggage holding room had coded lockers thus being secure. I would highly recommend this hotel.
Simon reviewed the algonquins explorers hotel ( July 2019 )
This is a great hotel for families. The rooms were clean and spacious, perfect for a family of 5. The facilities were good too, especially the swimming pool which was very much needed in this hot weather for the kids to cool down. The staff were friendly and polite. There isnt anything I can fault.