Stay connected with us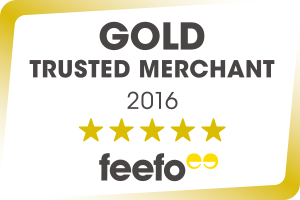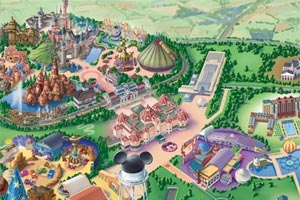 View our large Disneyland Paris Map
3 Star Hotel l Elysee Val d Europe > Kids Facilities
Hotel l'Elysee Val d'Europe Kids Facilities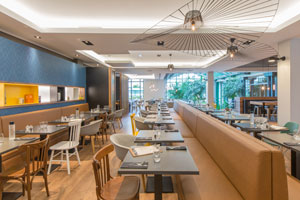 Call us for more information on 0330 880 5038
©Disney
Stan Barnes reviewed the hotel l elysee val d europe ( November 2019 )
Everything was exceptional, the staff were so friendly and helpful with all our requests. The free shuttle bus across the road from the hotel takes you to Disneyland, which is easy to use and very close. Great stay, would recommend to friends.
Andrew reviewed the hotel l elysee val d europe ( October 2019 )
Best thing about this hotel is the free bus service to Disneyland and the shopping centre around a few minutes walk from the hotel. Rooms were clean and quite modern and quiet. Service at the reception was very friendly. Breakfast was good too - an omelette station would have made it even better.