Stay connected with us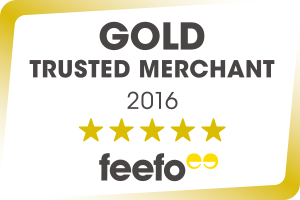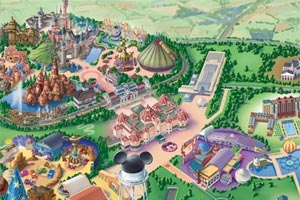 View our large Disneyland Paris Map
3 Star Hotel l Elysee Val d Europe > Kids Facilities
Hotel l'Elysee Val d'Europe Kids Facilities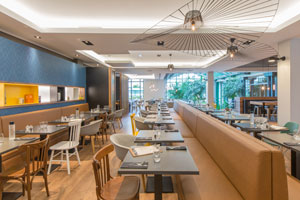 Call us for more information on 0330 880 5038
©Disney
Scott McDunn reviewed the hotel l elysee val d europe ( December 2019 )
The property was lovely and modern with a great location opposite a shopping centre with plenty to do, see, buy and eat. A Sealife is also downstairs in the shopping centre. Hotel staff were helpful and could get the free shuttle to Disneyland Paris and back.
Stan Barnes reviewed the hotel l elysee val d europe ( November 2019 )
Everything was exceptional, the staff were so friendly and helpful with all our requests. The free shuttle bus across the road from the hotel takes you to Disneyland, which is easy to use and very close. Great stay, would recommend to friends.