Stay connected with us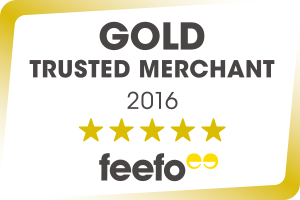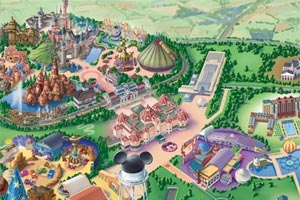 View our large Disneyland Paris Map
4 Star Radisson Blu Hotel > Kids Facilities
Radisson Blu Hotel Kids Facilities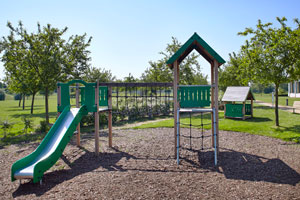 Call us for more information on 0330 880 5038
©Disney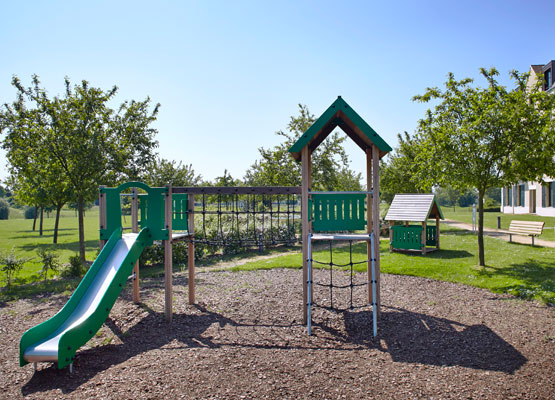 Hannah reviewed the radisson blu hotel ( September 2019 )
A perfect location, so close to Disneyland, perfect breakfast with lots of choice, a great way to start the day. Lovely staff and very clean rooms. Would definitely recommend staying here if you are a couple or a family.
Eric reviewed the radisson blu hotel ( August 2019 )
Only a few minutes away from the Parks, the free shuttle service was an absolute life saver, and my family even had the chance to enjoy a round of golf together.