Stay connected with us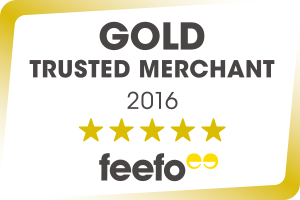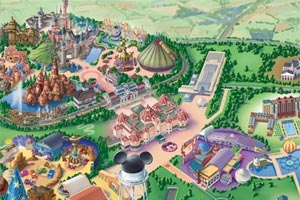 View our large Disneyland Paris Map
4 Star Vienna House Dream Castle Hotel > Location
Vienna House Dream Castle Hotel Location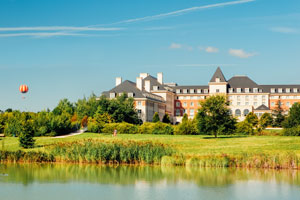 Call us for more information on 0330 880 5038
©Disney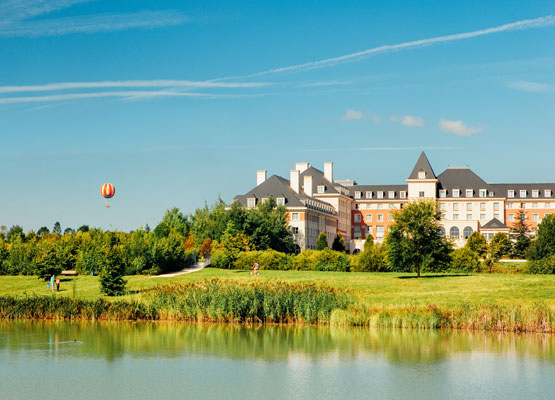 Donna Campbell reviewed the vienna house dream castle hotel ( November 2019 )
Excellent two bedroom suite with plenty of room and great bathroom. Very helpful staff on front desk, they answered any question we had and always quick to answer the phone. Good breakfast included with wide selection and nice fresh fruit as well as hams and cheeses and hot buffet. Great hotel so close to Disney!
Brook reviewed the vienna house dream castle hotel ( October 2019 )
We stayed here and everything about our stay was magical. From the staff to the room to the service. The rooms were gorgeous, cleaned and had no issues. The breakfast was a great way to start the day and had a large selection to choose from. Faultless in every way.