Stay connected with us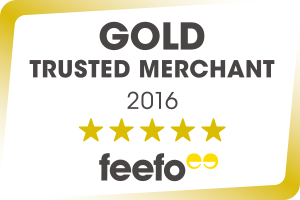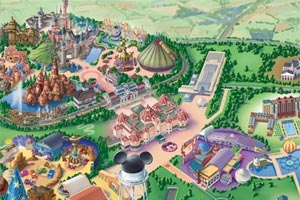 View our large Disneyland Paris Map
4 Star Vienna House Magic Circus Hotel > Location
Vienna House Magic Circus Hotel Location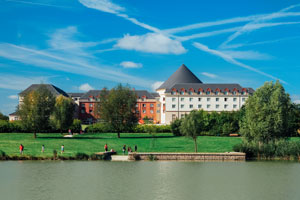 Call us for more information on 0330 880 5038
©Disney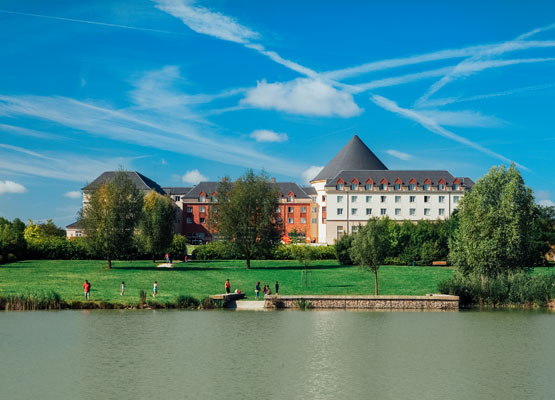 Steve Lane reviewed the vienna house magic circus hotel ( December 2019 )
The shuttle takes you from the hotel to Disneyland for free. The room was comfortable and spacious. Kids loved the decoration of the hotel and areas for them.
Arthur Brice reviewed the vienna house magic circus hotel ( November 2019 )
Close to the Disney Parks, so easy to get back after a busy day. Bed was comfy and perfect to relax in ready for the following day! The breakfast was great for the whole family as there was something for everyone.