Stay connected with us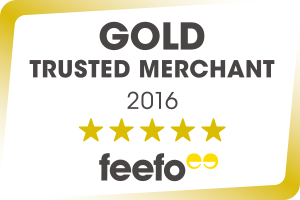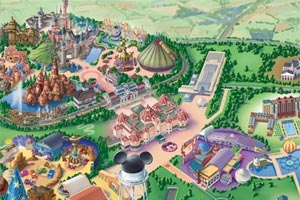 View our large Disneyland Paris Map
2 Star Disney's Davy Crockett Ranch > Kids Facilities
Disney's Davy Crockett Ranch Kids Facilities | Disney Nature Resort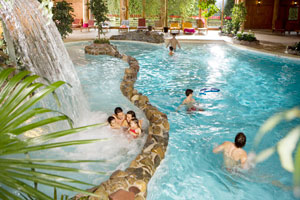 Call us for more information on 0330 880 5038
©Disney
Anson reviewed the disneys davy crockett ranch ( December 2019 )
We stayed for 3 nights in the run up to Christmas, and the accommodation was spotlessly clean. The staff were brilliant with the accommodation being practical and convenient. I would definitely recommend a stay here to anyone looking to drive to Disney.
Sammy Granger reviewed the disneys davy crockett ranch ( November 2019 )
It was out first time driving to Disney, (we usually get the Eurostar), and it was great, very convenient and allowed us to plan our time more efficiently. The accommodation was homely and easy to find. The MagicBreaks agent that helped us with our booking was also a big help and very knowledgeable, giving us all sorts of tips and suggestions. A great experience.