Stay connected with us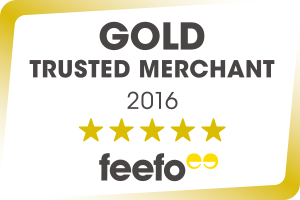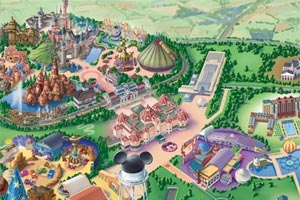 View our large Disneyland Paris Map
2 Star Disney's Hotel Cheyenne > Kids Facilities
Disney's Hotel Cheyenne Kids Facilities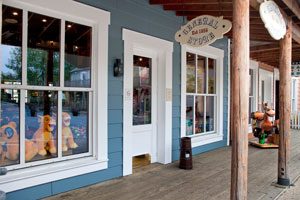 Call us for more information on 0330 880 5038
©Disney
Alex reviewed the disneys hotel cheyenne ( November 2019 )
We decided to surprise our 6 year old son with a last minute trip to Disney as an early Christmas gift. He absolutely loved it, especially when he realised it was a Toy Story themed hotel. A great hotel for kids/ families, with a great selection for the breakfast each morning. Looking forward to coming back here again soon!
Terry reviewed the disneys hotel cheyenne ( October 2019 )
We arrived at Hotel Cheyenne for our first visit to Disneyland Paris and the customer service was excellent. Very friendly staff and checking-in was so easy. Our room was spotless! A cot was available for our child and we loved the little welcome message on the screen. Our room was cleaned daily with toiletries replenished and the air con & ceiling fan was much appreciated since we went during summer time. The price of the room was definitely value for money, with the help of MagicBreaks, we shall be returning in the near future!