Stay connected with us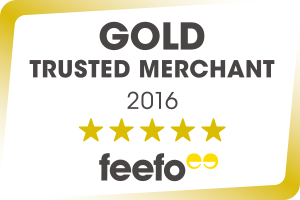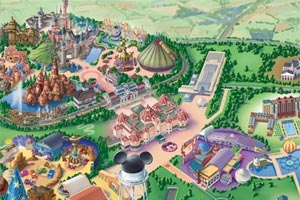 View our large Disneyland Paris Map
3 Star Campanile Val de France > Location
Campanile Val de France Location
- (formerly the Kyriad Hotel)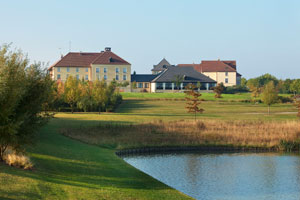 Call us for more information on 0330 880 5038
©Disney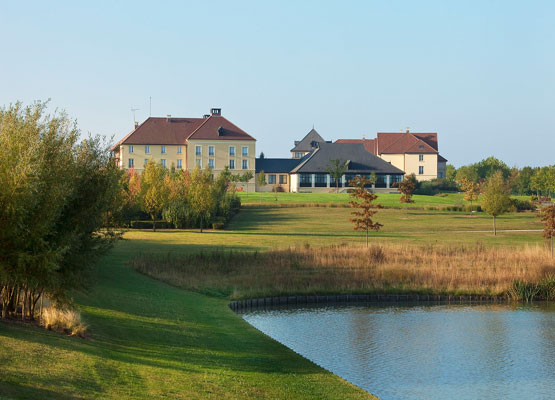 Dave Scott reviewed the campanile val de france ( December 2019 )
Great value for money and near to the Disney parks with free shuttle bus! Rooms were comfy and staff were helpful.
Louise Parr reviewed the campanile val de france ( November 2019 )
Beautiful hotel! My room was nice, big and clean. The staff was always helpful. The hotel offers great services, you can leave your luggage to go to the park if you arrive too early for the check in, there is a store and a café were you can have food or something to drink, and also there is a free shuttle to reach the parks. The shuttle to Disneyland and back was great, you get there in less than 10 minutes. Highly recommended.