Stay connected with us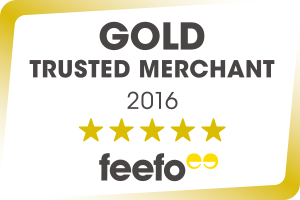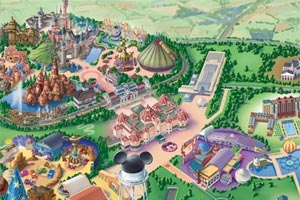 View our large Disneyland Paris Map
3 Star Campanile Val de France > Location
Campanile Val de France Location
- (formerly the Kyriad Hotel)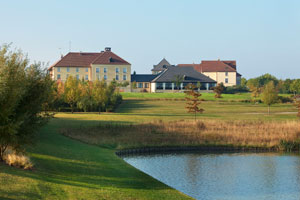 Call us for more information on 0330 880 5038
©Disney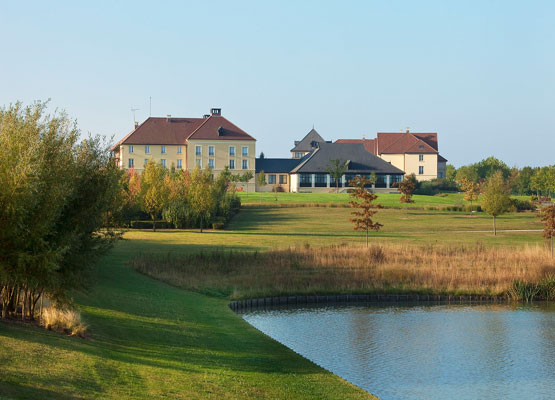 Aaron reviewed the campanile val de france ( August 2019 )
Clean and friendly hotel who couldn't do more for you. The bar area and arcade is brilliant. Lots of vending machines and food available. Rooms were clean & made up everyday, free shuttle buses to the Disney parks made everything do much easier!
Wendy reviewed the campanile val de france ( July 2019 )
We just got back from a 3 night stay here. Nice clean rooms, and the air con was a life saver. My kids loved the little animal farm behind the hotel and the staff were very friendly. The free Disney shuttle is really good too and being the first hotel on the run we were always first on pick up and drop off, which made our journeys to and from the park easy and comfortable. I would certainly recommend a stay here.