Main Street U.S.A. | Disneyland
®

Park

 

It's small town America at the turn of the 20th Century on Main Street U.S.A.®. Take your time to wander around the many shops, restaurants and cafés, and admire the spectacular view of Sleeping Beauty Castle.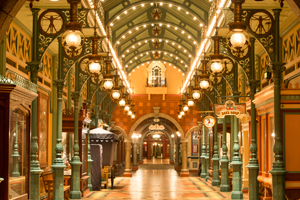 Stumble upon the golden age of invention with scale models of some of the 19th Century's greatest, ground-breaking  creations.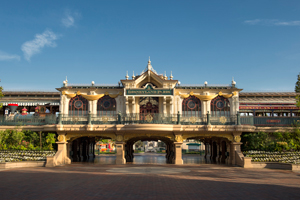 Embark on relaxing 20-minute Grand Circle Tour onboard an authentic steam-powered train, with convenient stops at Main Street U.S.A, Frontierland, Fantasyland and Discoveryland. The trains are scheduled to arrive regularly throughout the day.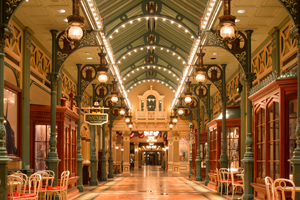 Discover the story of the Statue of Liberty, with historic photographs, artwork and display cases illustrating the inception and construction of Lady Liberty. A tale that links France to the United States of America.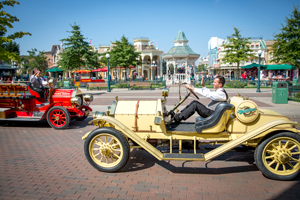 Catch a nostalgic ride to and from Town Square aboard a vintage vehicle. Board a classic Mercer, Paddy Wagon, Omnibus, Fire Engine or Limousine and sit back as you're ushered from one end of Main Street U.S.A. to the other.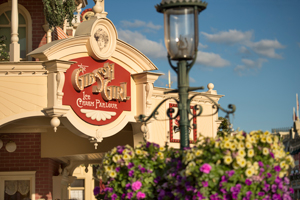 Don't forget to visit the Victorian-themed stores offering a great range of souvenirs and exclusive Disney gifts, and enjoy a range of delicious dishes from the selection of cafés and restaurants along Main Street U.S.A®.
For more information call us on 0330 880 5038.
©Disney